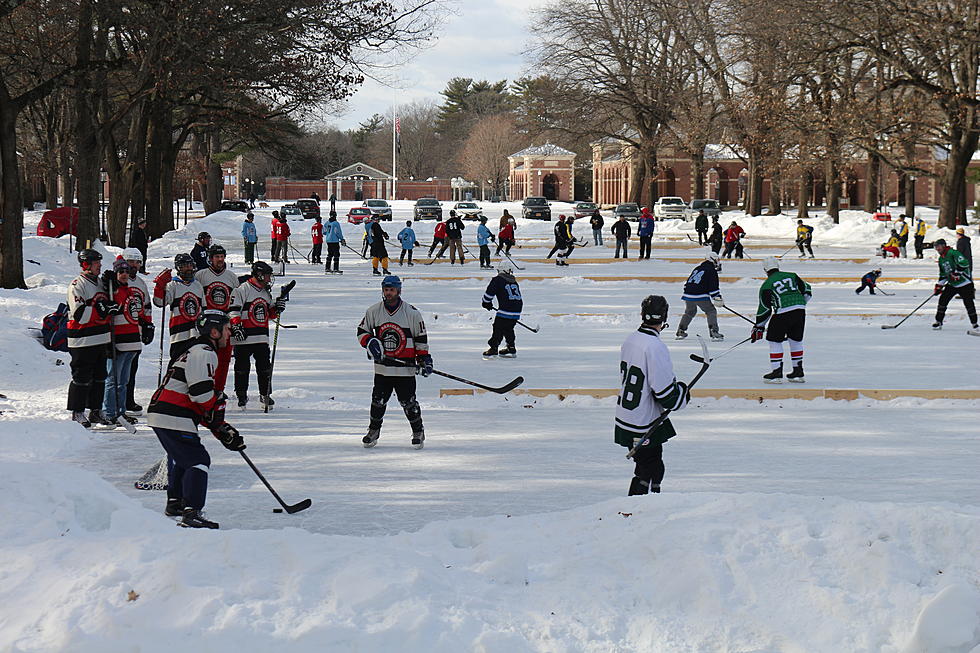 Saratoga Frozen Springs Classic 2019 Recap
Whew! Another fast and furious weekend at the Saratoga Frozen Springs Classic has come and gone. Thanks to all the players and teams who braved the cold on Saturday and Sunday to come out and make it another awesome year of pond hockey.
We had plenty of hockey and cold beer and great entertainment from Hot 99.1's DJ Supreme and The Refrigerators on Friday and Saturday night. At the end of the weekend, it came down to just a handful of teams fighting for the coveted Saratoga Frozen Springs Classic.
Congratulations to this year's winners. In the recreational division, Dr. McGillicudy took home the title.
And in the competitive division, taking home the title again, The Barrelhouse, who played an awesome tournament and walked away with some sweet new hockey bags for their trouble.
Check out some of our other favorite shots from the Saratoga Frozen Springs Classic 2019 right here: